Who we are
Heritage Overseas has been in the rugs and carpet business since 2002 and are fully aware of the challenges faced in the Handmade rug market. We try to stay abreast with constant innovations which are a blend of creative imagination and skills garnered over generations. Our skilled artisans / weavers, innovative design team, competent production team and robust manufacturing set up is what makes Heritage Overseas.
A study of trends in collaboration with international designers gives us an intuitive understanding of the needs of different markets. This give us an edge in providing our customers with products that are not just trend setters but competitive as well.
Witness the journey of yarns to rugs
Our History
Our Beginning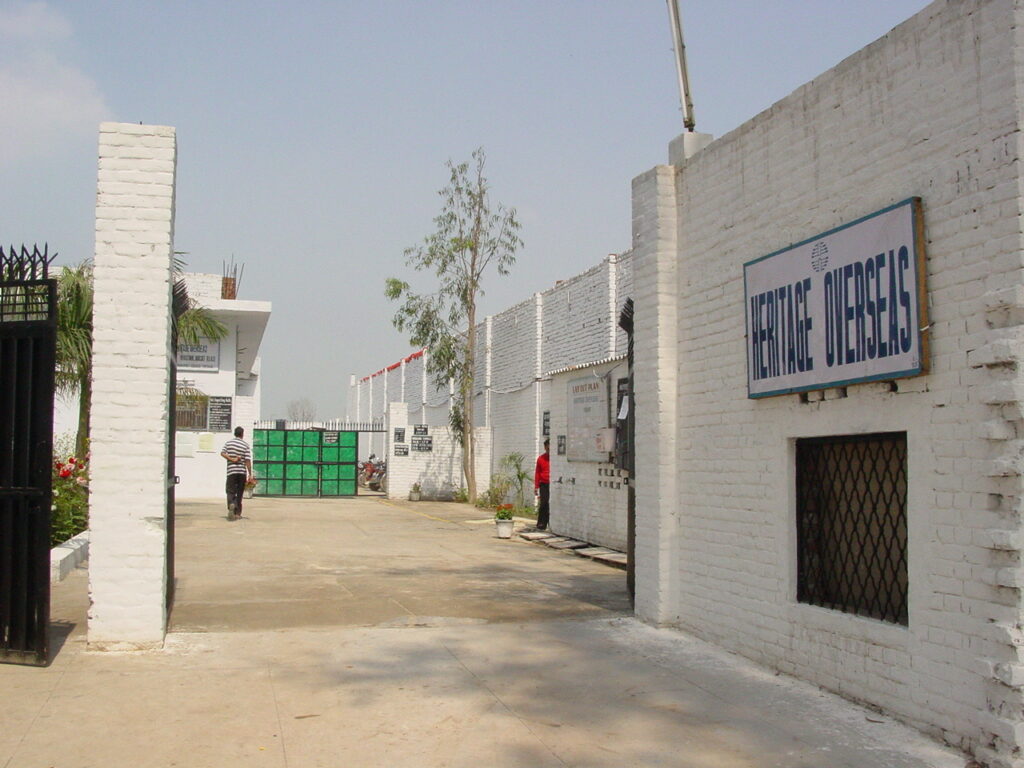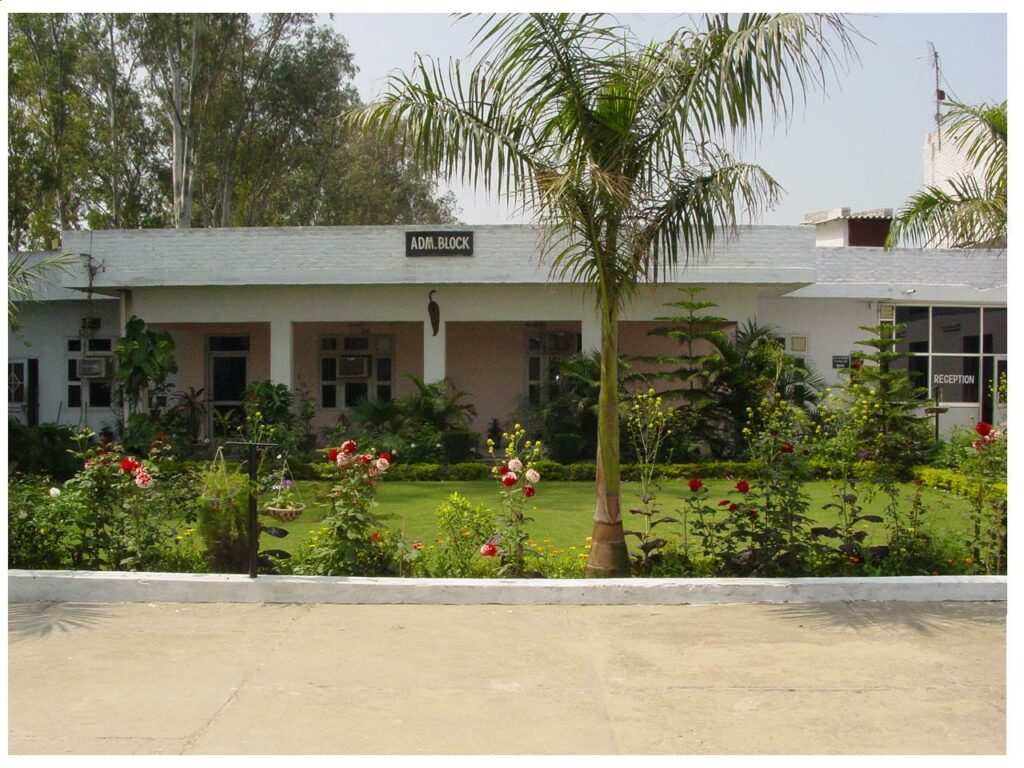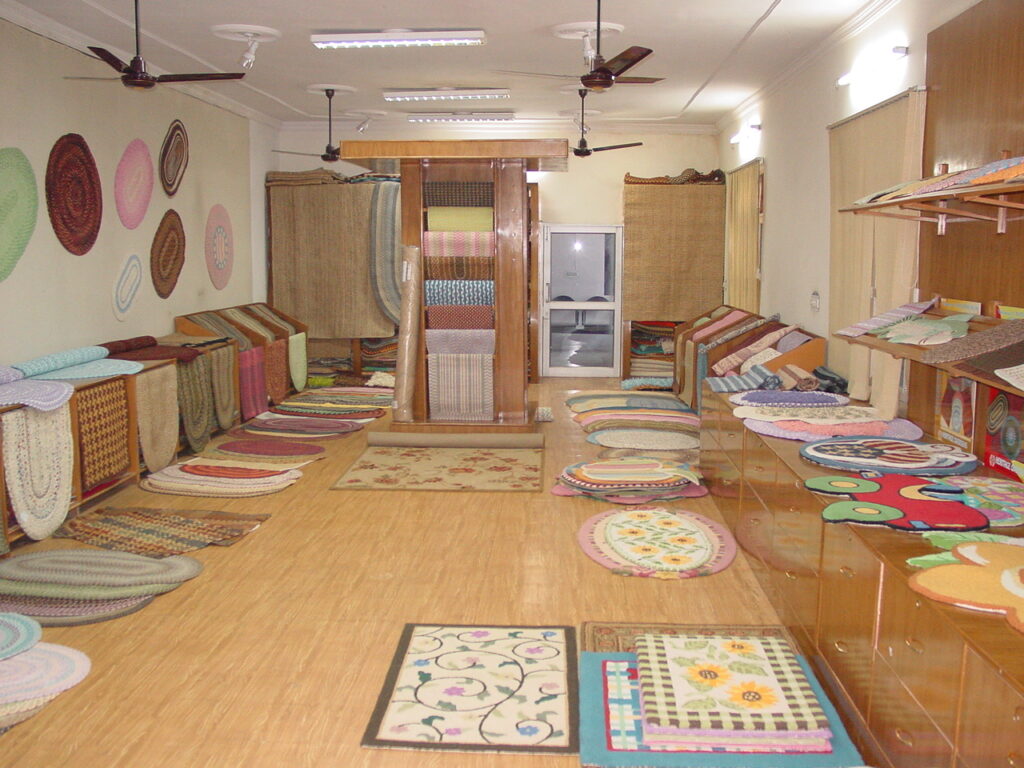 Our Present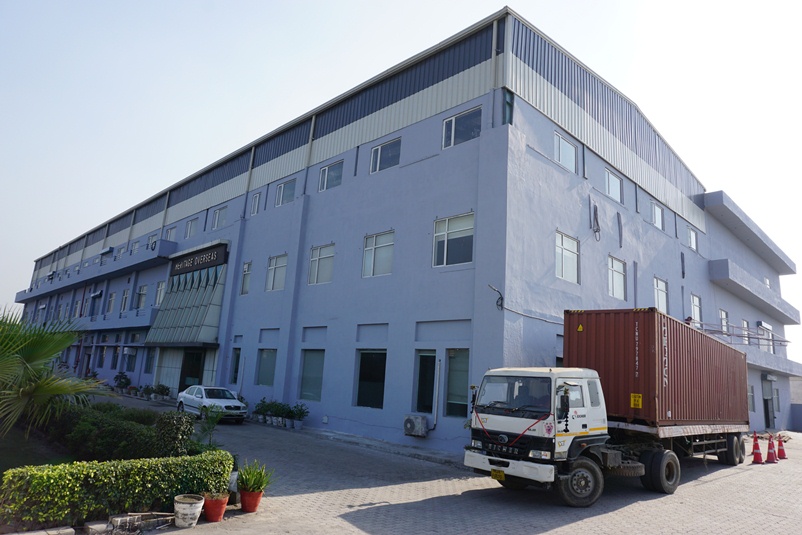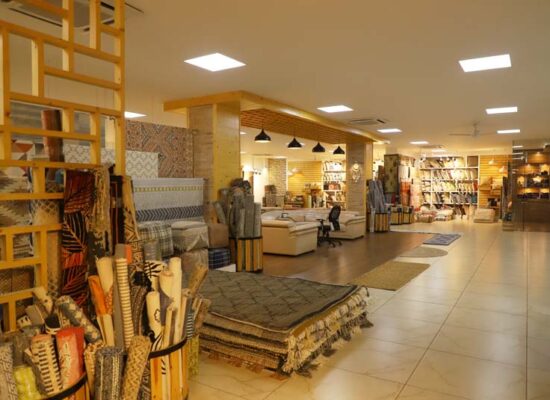 2002
Our company was founded
Heritage Overseas was established and started its manufacturing unit on Barsat Road.

2003
First contract
First direct export order to Bon Motif – USA.

2005
Overseas Exhibition
Our first overseas exhibition was in Domotex, Hannover and we have been exhibiting there since.

2005
First Social Audit
Achieved first social audit by CSCC.

2010
ISO Certification
Achieved ISO 9001 Certification

2014
Solar Plant
Added solar roof top plant to generate 50KW electricity and increased it to 100KW in 2019.
Why Us?
'Ease of Working' – the bedrock behind the company is our Company Policy. We strive hard so you don't face the below situations with us.
Late Shipment
Samples shown don't match quality of goods received
Unending wait for replies to queries and status updates
Failed to see newness in terms of designs and techniques
Worried about unethical practices being followed
Worry about social and environmental sustainability
Sustaining the Art of Weaving
Creating rugs from raw yarns is an art and the skill has been practised and passed on from one generation to the next. It is these very skilled craftsman who have made our upward journey possible and led us to where we are today. We at Heritage, value our human assets with the respect and dignity they deserve. It is just amazing how a single handmade rug involves so many people at its different stages of creation. It provides a dignified livelihood to people who are driven by their creative spark and passion to create unique pieces combining modern ideas with age old techniques.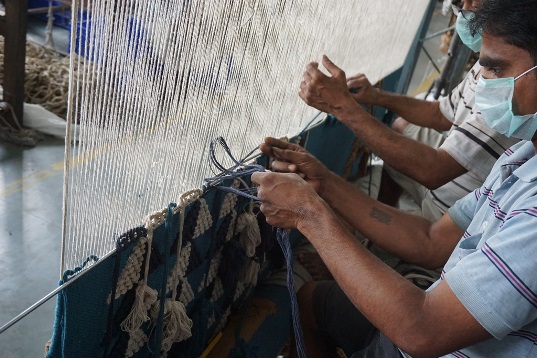 Recycle & Upcycle
Another step towards Environment Conservation is Recycling. Plastic bottles that had become a menace and an environmental hazard are now recycled to make PET yarn which are used to make rugs that can be used indoor/outdoors. Rugs that are not only aesthetically beautiful but owning one makes one lower the guilt and makes us happy that we have in some way contributed in cleaning our environment.
We have added another variant to our Eco-Friendly Range-the Upcycled Creation. Our Upcycled Creation is developed in response to over consumption, with so many goods being thrown into dustbins, tips and waste disposal sites despite still having plenty of life left in them. We creatively reuse fabric waste such as discarded denims, mill fabric cutting waste, hosiery waste to remodel these to make rugs that are not only beautiful but also an answer to our environment concern otherwise discarded materials to make rugs that are not only beautiful but also fulfilling to our environmental concerns. These rugs celebrate the very essence behind their creation – striking the perfect balance between usefulness and beauty.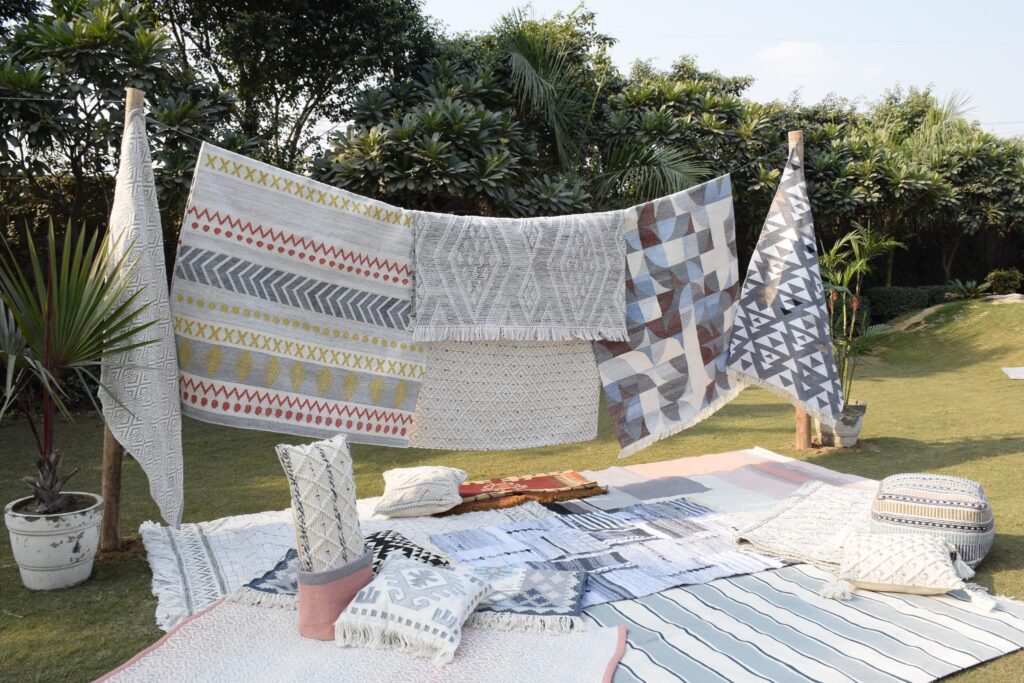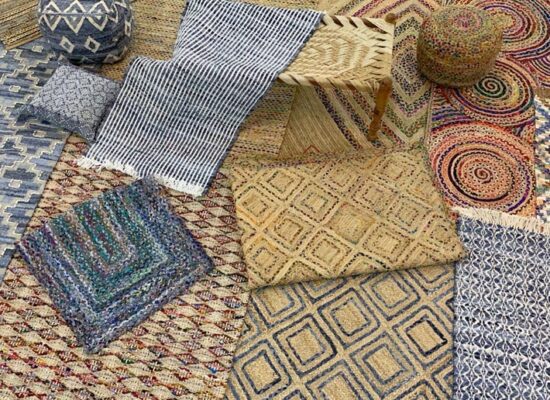 Our Certifications
Heritage Overseas understands the need to be in sync with the environment it operates and the concerns of their clients. We have all the necessary certifications for social compliance, environmental compliance, quality compliance & security compliance.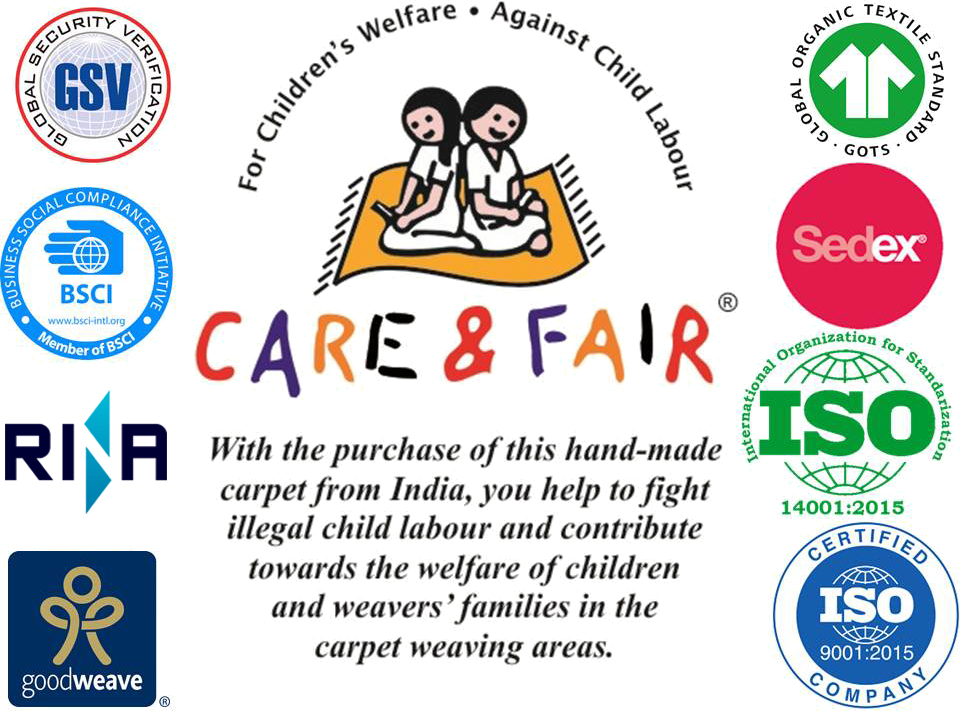 Initiators & Founders
Late Sh. Rajpal Jaglan
Partner / Founder

Late Sh. Rajpal Jaglan
Partner / Founder

Capt. VS Jaglan
Partner / Founder

Capt. VS Jaglan
Partner / Founder

Suman Jaglan
Partner / Founder

Suman Jaglan
Partner / Founder

Jitender Ahlawat
Partner / Founder

Jitender Ahlawat
Partner / Founder

Latest news


Domotex 2024 & Heimtextil 2024
Heritage Overseas invites you to visit our stand at DOMOTEX 2024, Hannover, Germany & HEIMTEXTIL 2024, Frankfurt, Germany.