CSR & SUSTAINABILITY
Corporate Social Responsibility (CSR)
We are committed in providing our workers a healthy and safe environment and comply with all national and applicable laws.
Heritage Overseas has made a commitment to sustainable development with an approach grounded in ecological, social and ethical values.
No Child Labour – It is our company policy not to employ any worker below 18 years of age. We are a member of Care & Fair, CRY and firmly believe that  children's right to education and freedom are respected.
Environmental Sustainability – We feel responsible towards our environment and have done our bit toward conserving and making it better. We have planted over 100 trees and mostly use solar power for our operations. The yarns we use are mostly natural (no dyeing involved) and locally sourced. We work within the ambit of applicable environmental laws and try our best to reduce our carbon footprint.
Health and safety – The health and safety of our workers is of paramount importance and we provide a conducive and healthy working environment that not only complies with national laws but is also audited by third party companies. We provide training for health and safety, fire safety, PPE training from time to time to minimise any occupational hazards. We even have an ambulance available for any untoward incident. 
Wages and benefits – All our workers are paid above the minimum wages notified by the government of India. All our employees have bank accounts in which they receive their monthly salary. We also provide them all the legal benefits as per factories act which include Provident Fund, ESIC, Bonuses, etc. We also run labour welfare scheme in collaboration with the government. Scholarships are also provided to children of employees. 
Abuse / Harassment and Non Discrimination – We maintain a work place that is free of discrimination and abuse of any kind. Each and every employee is treated with respect and dignity and they are allowed to perform to the best of their individual abilities.
Women Workers – We facilitate skill development in women and provide work opportunities in a safe environment. To further ensure their safety and that more women are willing to work outside their home, we have a bus shuttle service for them. We have an Anti-Sexual Harassment committee that allows female employees to report any sort of physical or sexual harassment faced by them.
As part of our Social Responsibility 
We are part of NGO Jan Sarathi. 
We provide educational tours to children of Government Schools to encourage them and to provide an insight into the working of a manufacturing and export firm.
Encourage our employees to play sports and also sponsor them for Inter-company tournaments.
Make annual donations to the Prime Minister's Relief Fund to help bring relief to victims of Natural calamities.
Make annual donations to our cities institutes like Missionaries of Charity.
Divya School for Children with special needs.
Sharaf Eye Hospital for visually impaired.
Animal shelters for stray Animals.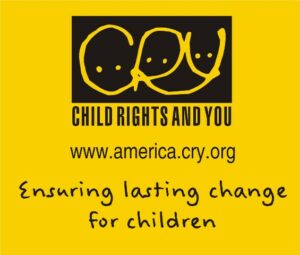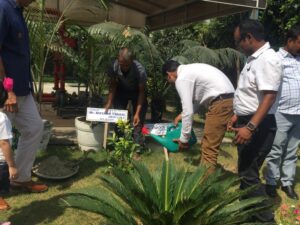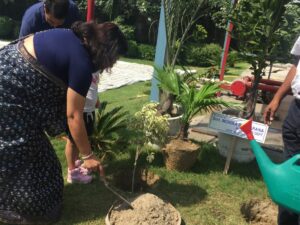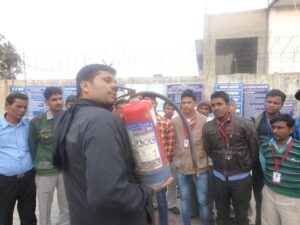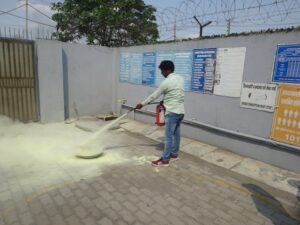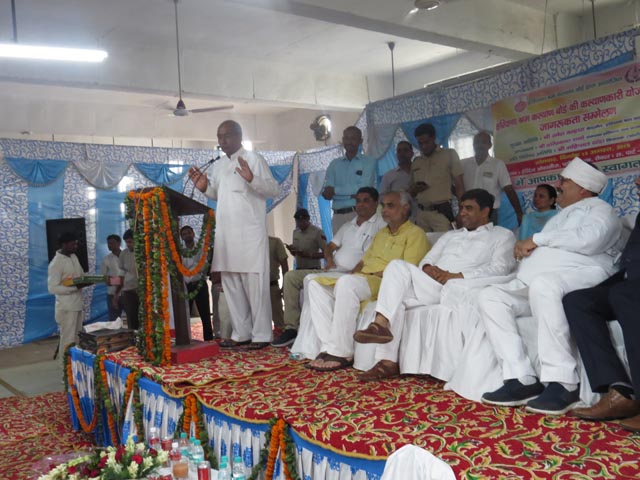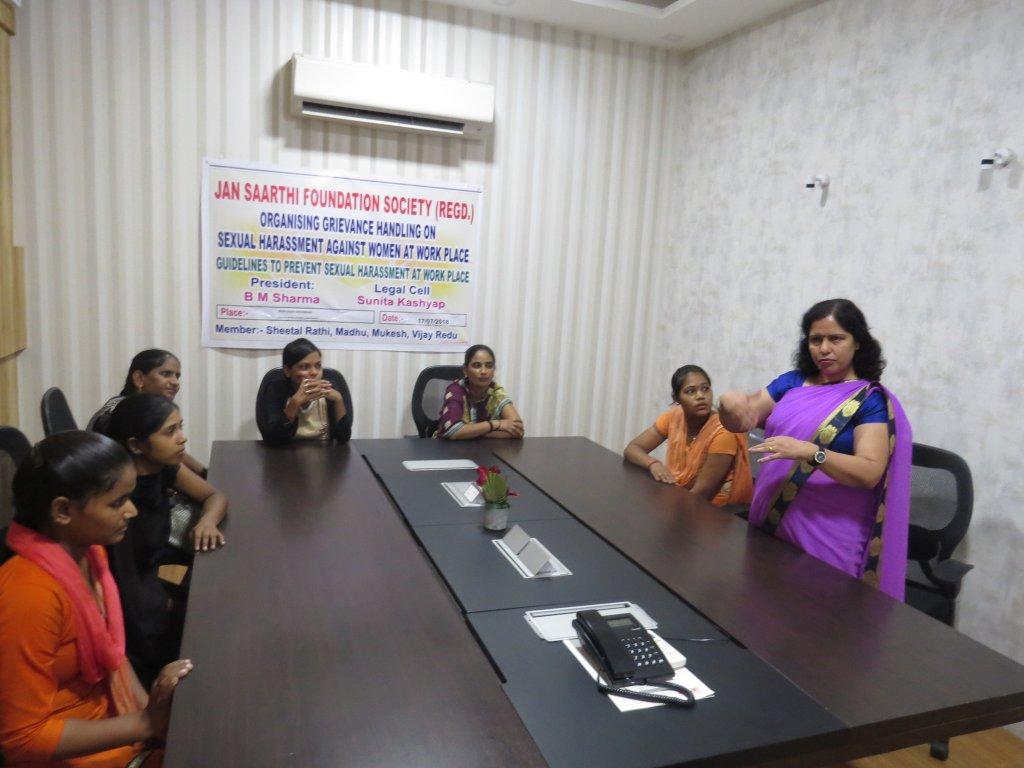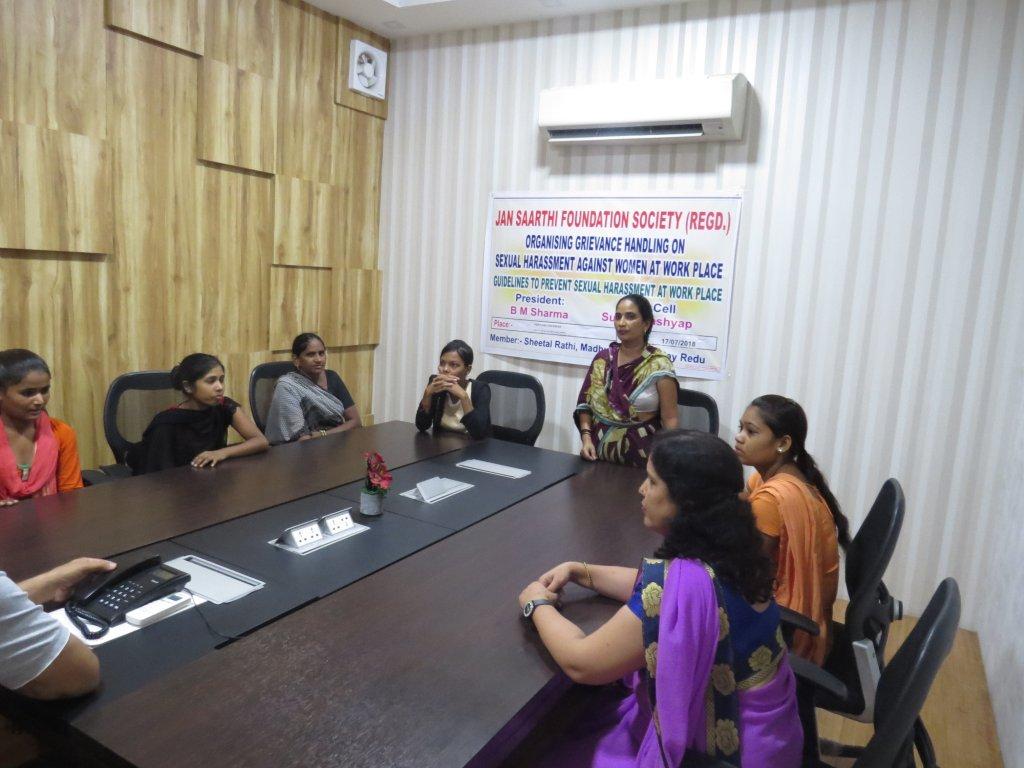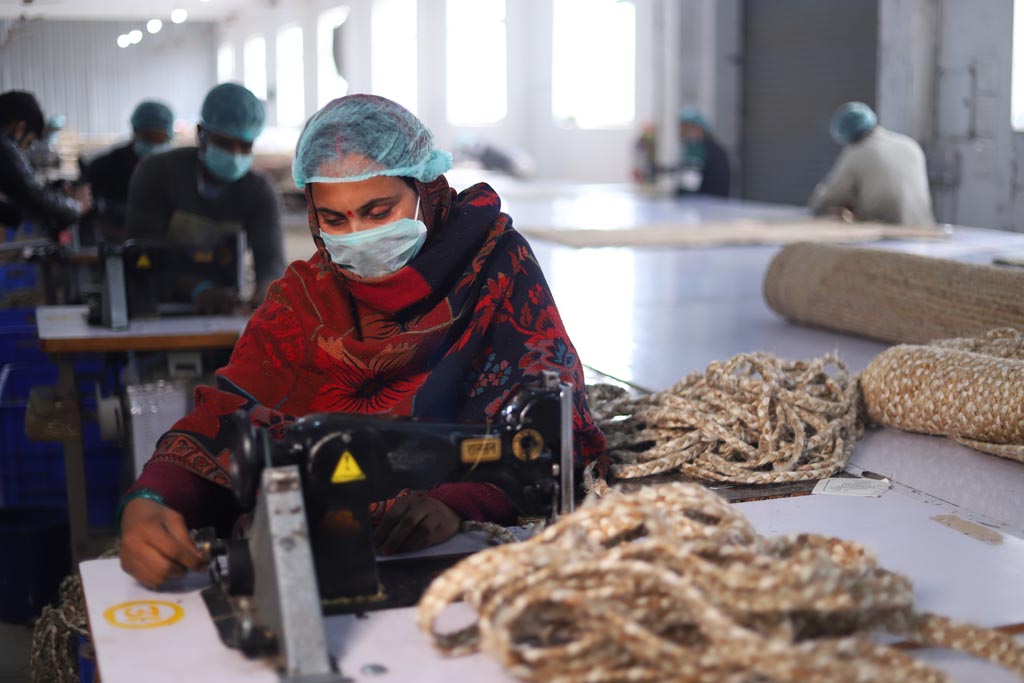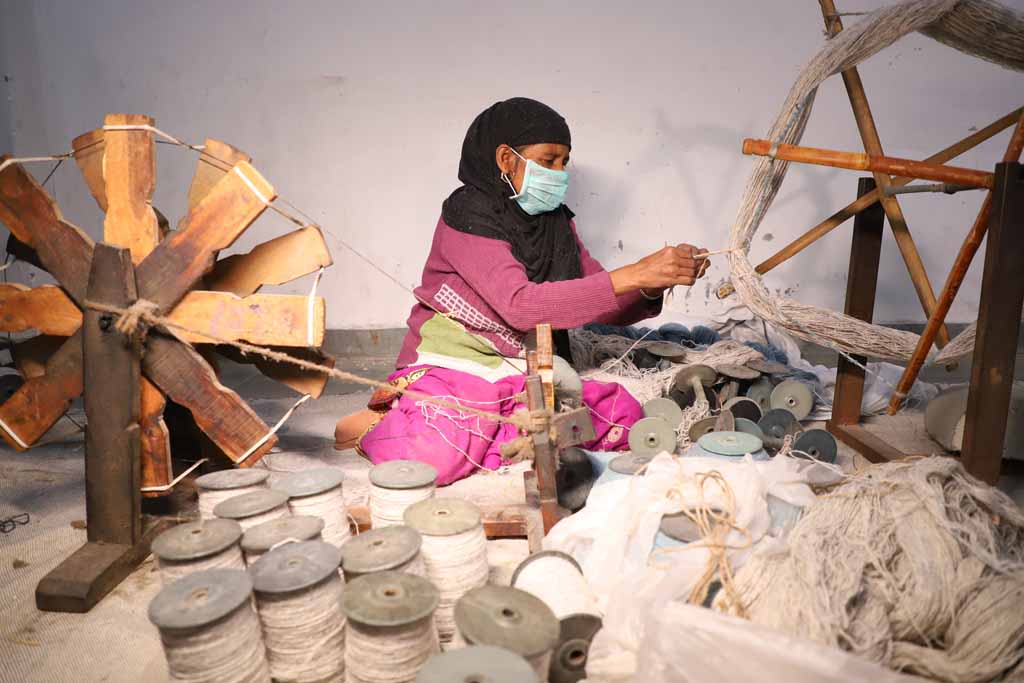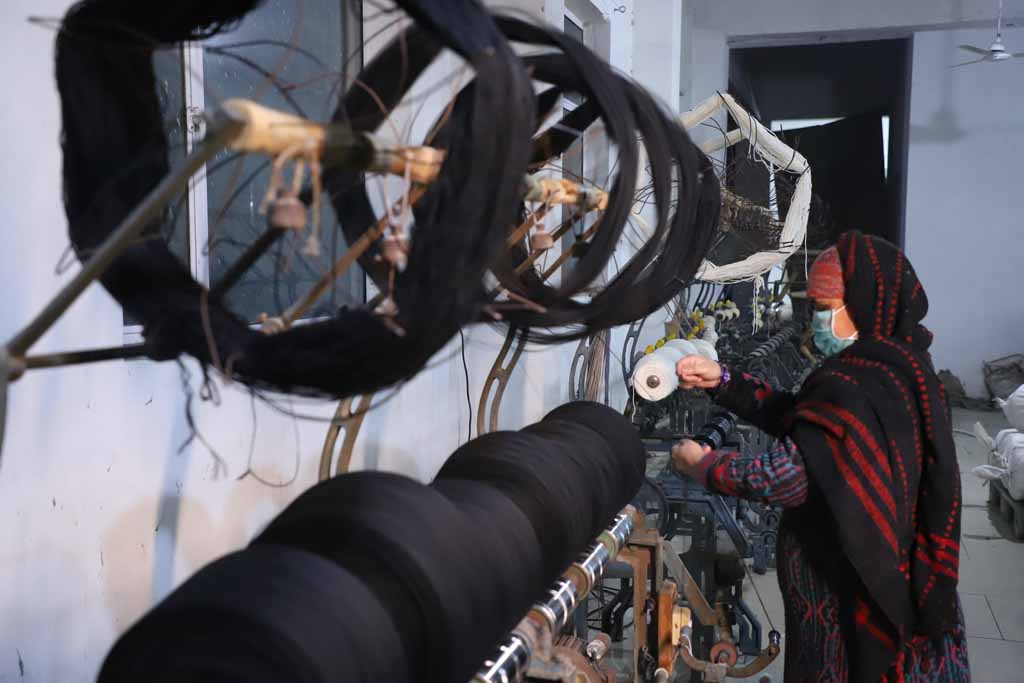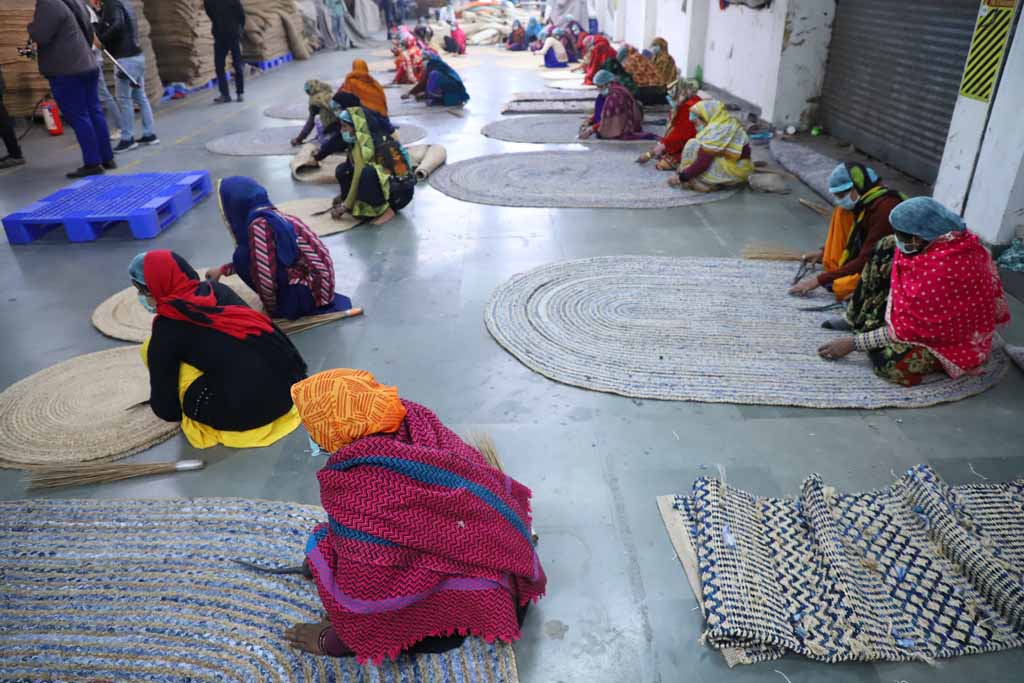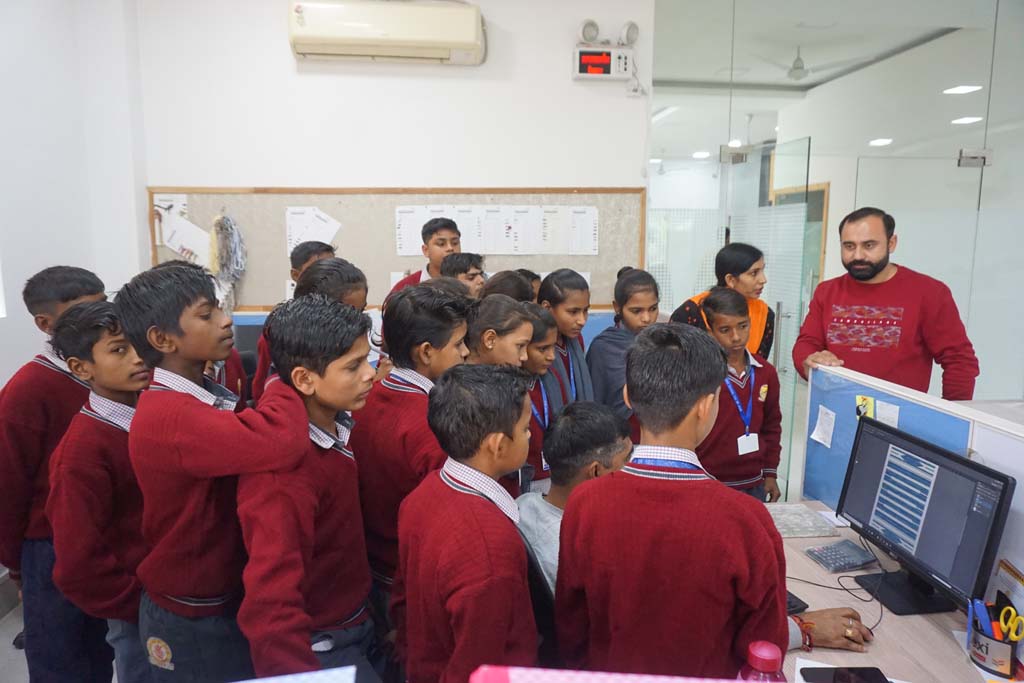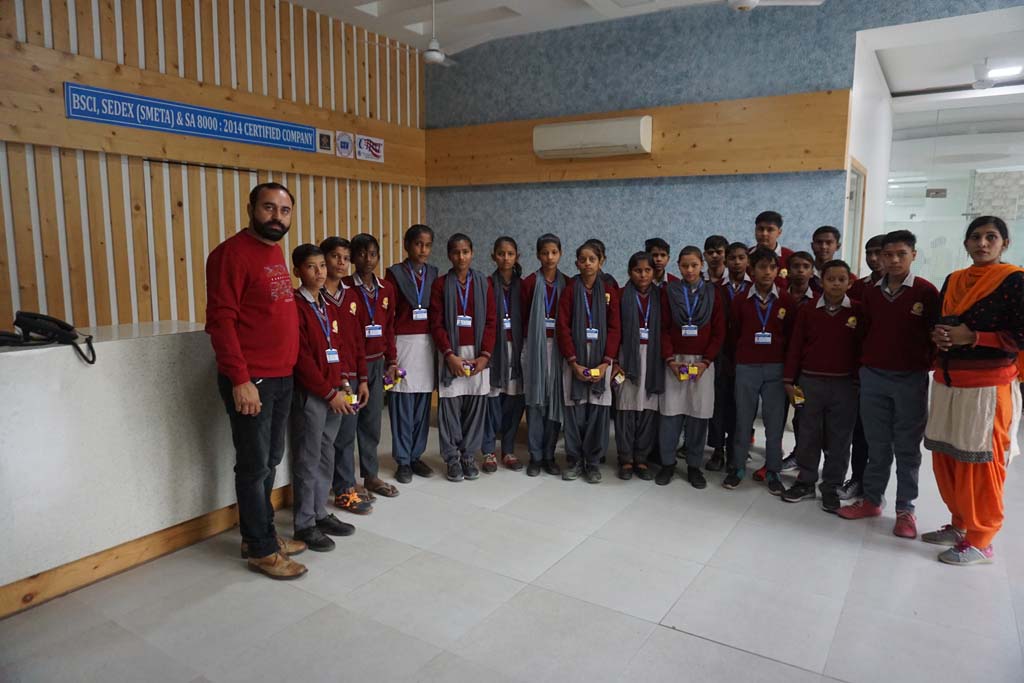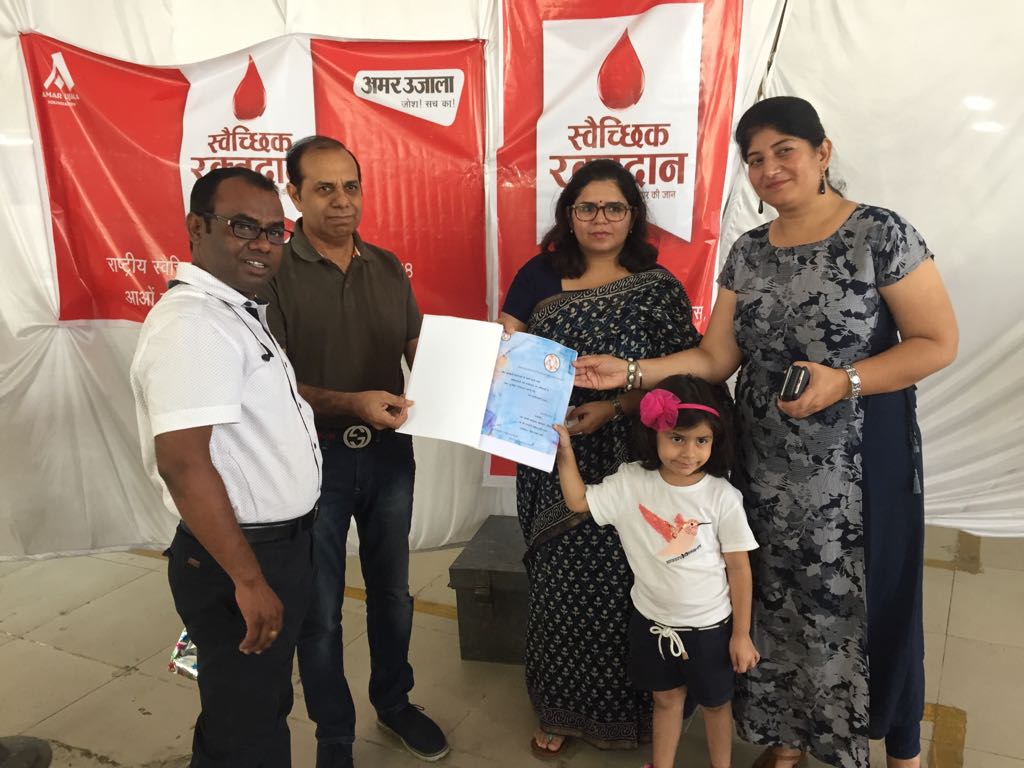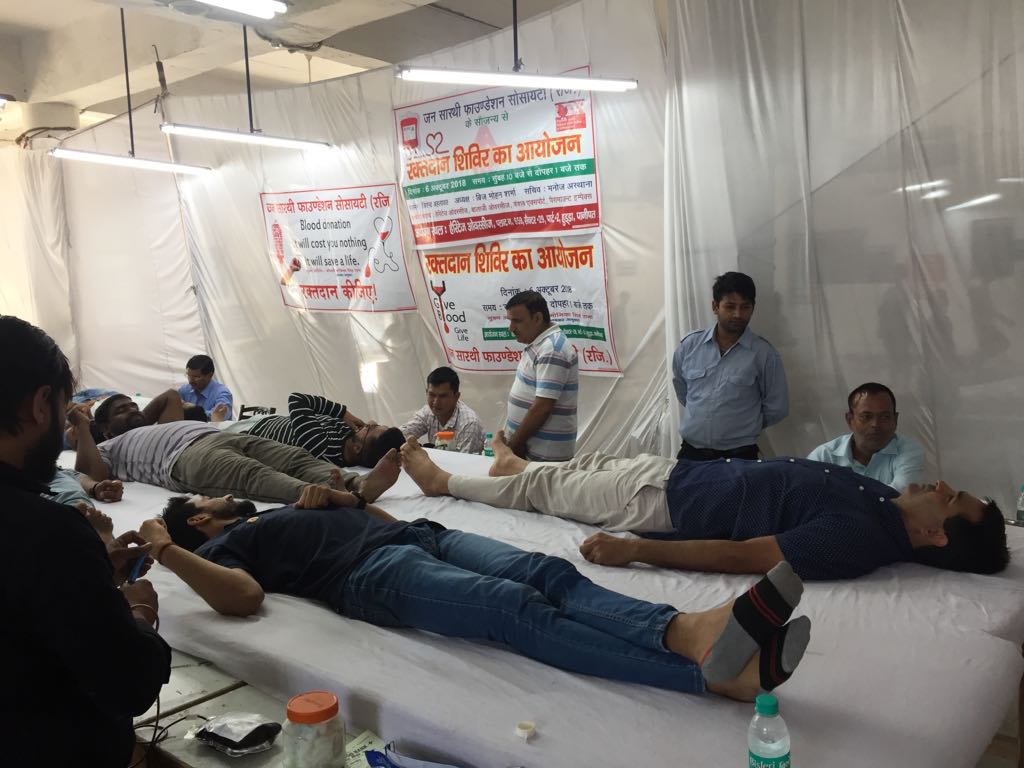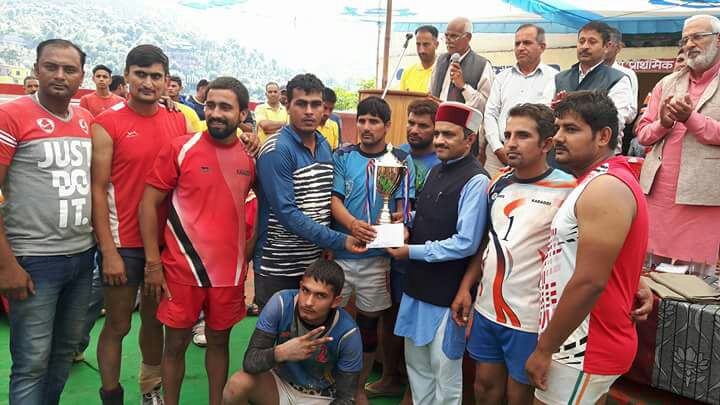 CSR
Craftsmen have honed the skills of weaving that have been passed down from one generation to the next. we ensure livelihood (to these assets) so the art and skill survive and live on. We at Heritage Overseas provide a healthy work place, dignity and respect that they truly deserve.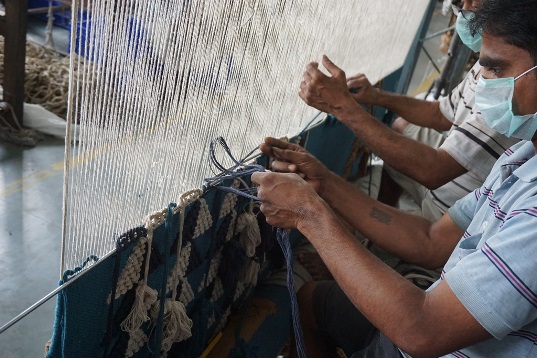 Sustainable Energy
We feel responsible for our environment and have taken steps to contribute in creating a sustainable environment that we can leave to the future generation. The company believes in lowering its carbon footprint and to meet its energy needs, we have installed solar power plant on the roof top of our factory. This ensures we get 100 KW of pure unpolluting energy. It is a small step towards lowering the pollution of our city.